Mistine Pink Magic Strawberry Lip Balm
Price

RM9.00

Product SKU
0041-Strawberry-Balm
Size (L x W x H)
8 cm x 8 cm x 15 cm
Availability
Description
Highlight
Magic pink lip

Vitamin E Lip Balm

Product Size : 1.7 g.
Product Description:
Brand : MISTINE
Product Size : 1.7 g.
Decription : Mistine lip conditioner pink magic enriches with vitamin E that help maintain lips moisture and prevent dryness, leaving them feeling healthy, supple and smooth. Feel lovely cutie with strawberry scent. After apply, your lip will be turn to lightly sweetie pinkish healthy look. Use regularly for radiant, natural and positively beautifully lips.
Mistine Pink Magic Strawberry Lip Balm 草莓变色润唇膏
Mistine Pink Magic Strawberry Scent Plus Vitamin E Lip Balm Nourishing Care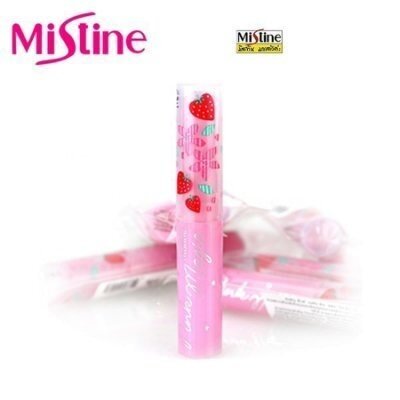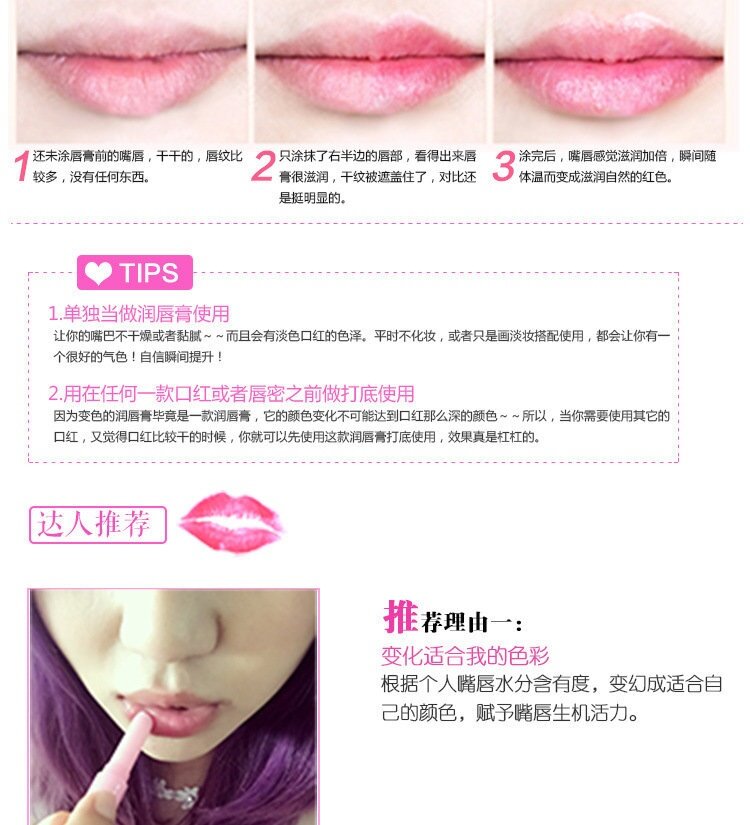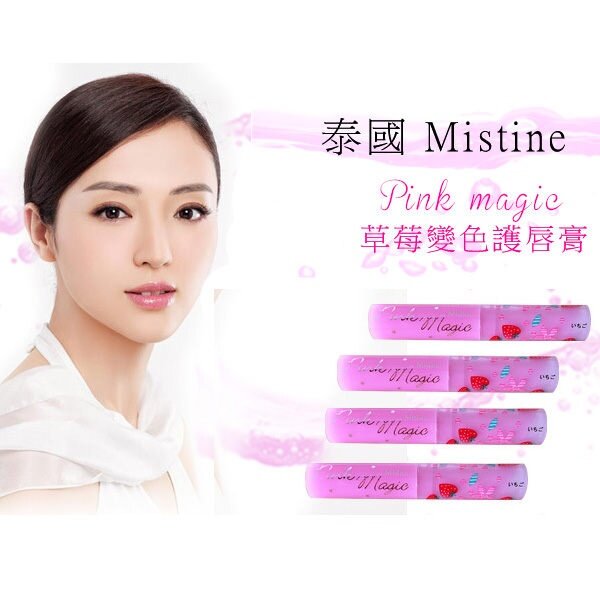 What's in the box
1 xMistine Pink Magic Strawberry Lip Balm